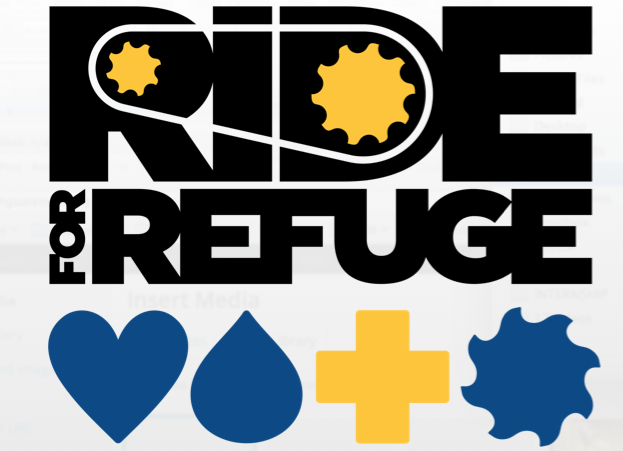 We are participating in the Ride For Refuge to raise money for the ongoing outreaches, scholarship programs and ministry to at risk children in villages of western Guatemala. We invite you to partner with us by becoming a team captain, or riding or walking in the RIDE event in October. Below you can get details on how to join in this fun international event to raise money to support and Reach Guatemala.
What is the Ride for Refuge?
The Ride for Refuge (RIDE) is a non-competitive cycling and walk fundraiser that supports charities who serve the displaced, vulnerable and exploited.
The RIDE 2015 is held on Saturday, October 3, 2015.
How The RIDE helps Reach Guatemala:
RIDE charities raise money in the event by recruiting teams of riders who register to participate and fundraise on their behalf. Each partner is free to recruit teams to ride or walk for them in any of our RIDE locations. There's even a Ride Anywhere option if you're not near an official location.
RIDE team captains select one partner charity to support during registration online from our list of national partners. A percentage of the money raised by teams (65%-80% based on volume) goes to their chosen charity at the conclusion of the event.
How to get involved:
1) Visit www.rideforrefuge.org/charity/reachguatemala and sign up to start or join a team.
2) Use the online tools to invite your friends to support you as you ride or walk in October.
3) Ride or Walk and help raise support to reach more people with Christ in Guatemala.