…Go and make disciples of all nations,…
Matthew 28:19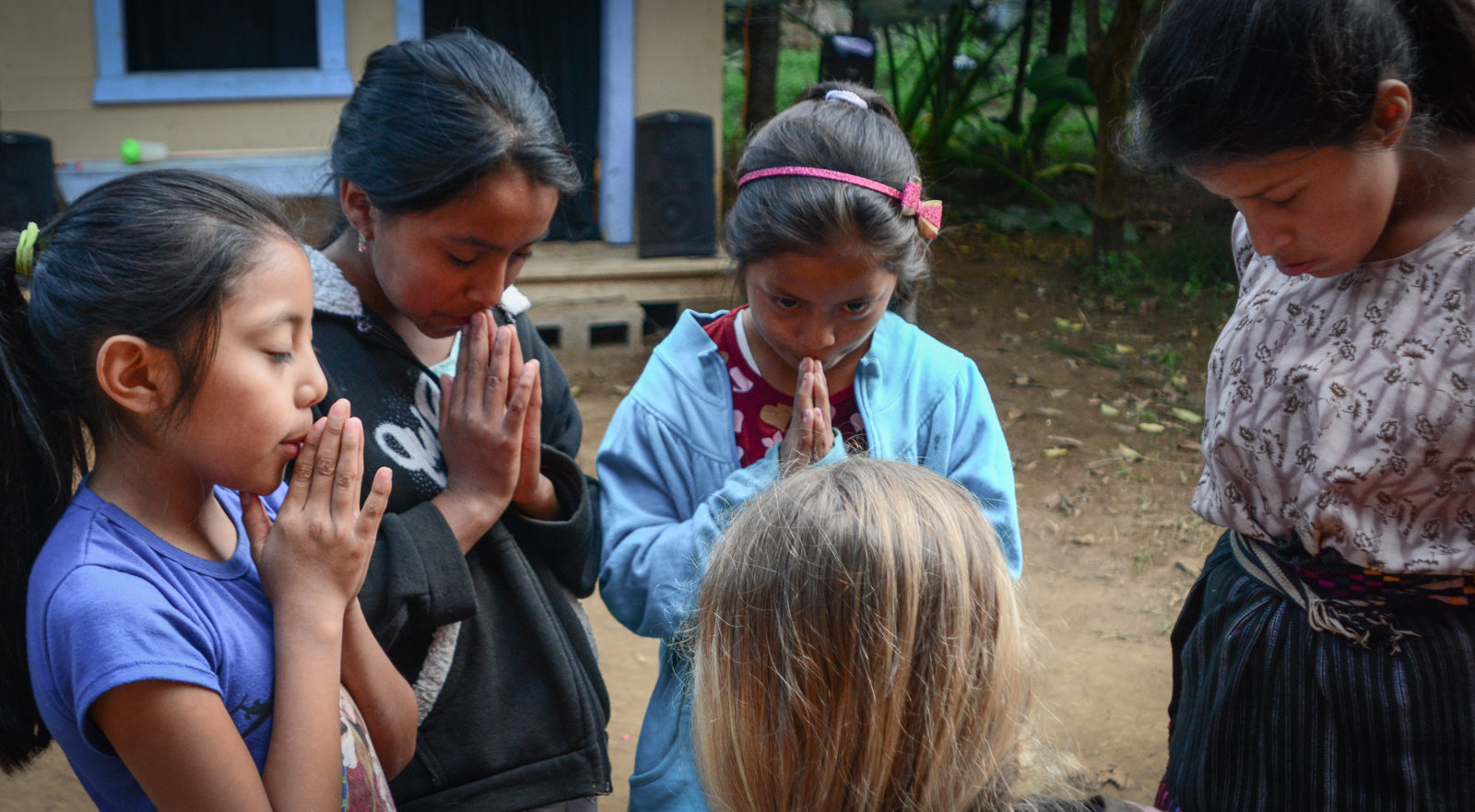 Help us reach more…

Your gifts help our ministries to keep transforming lives
Little Disciples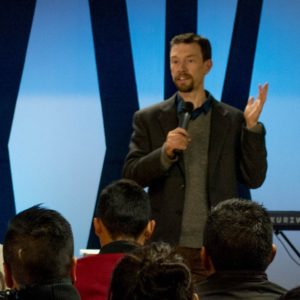 Teaching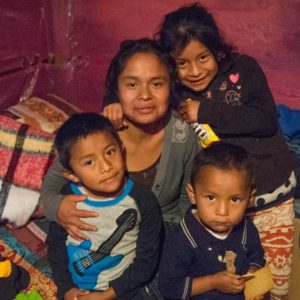 Reaching Out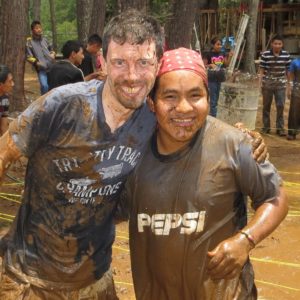 Equipping Leaders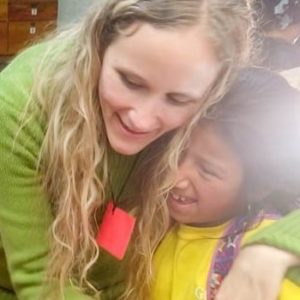 Building Community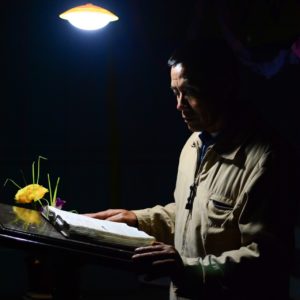 Compassion Projects
Reaching the Nations
with
Faith. Hope. Love.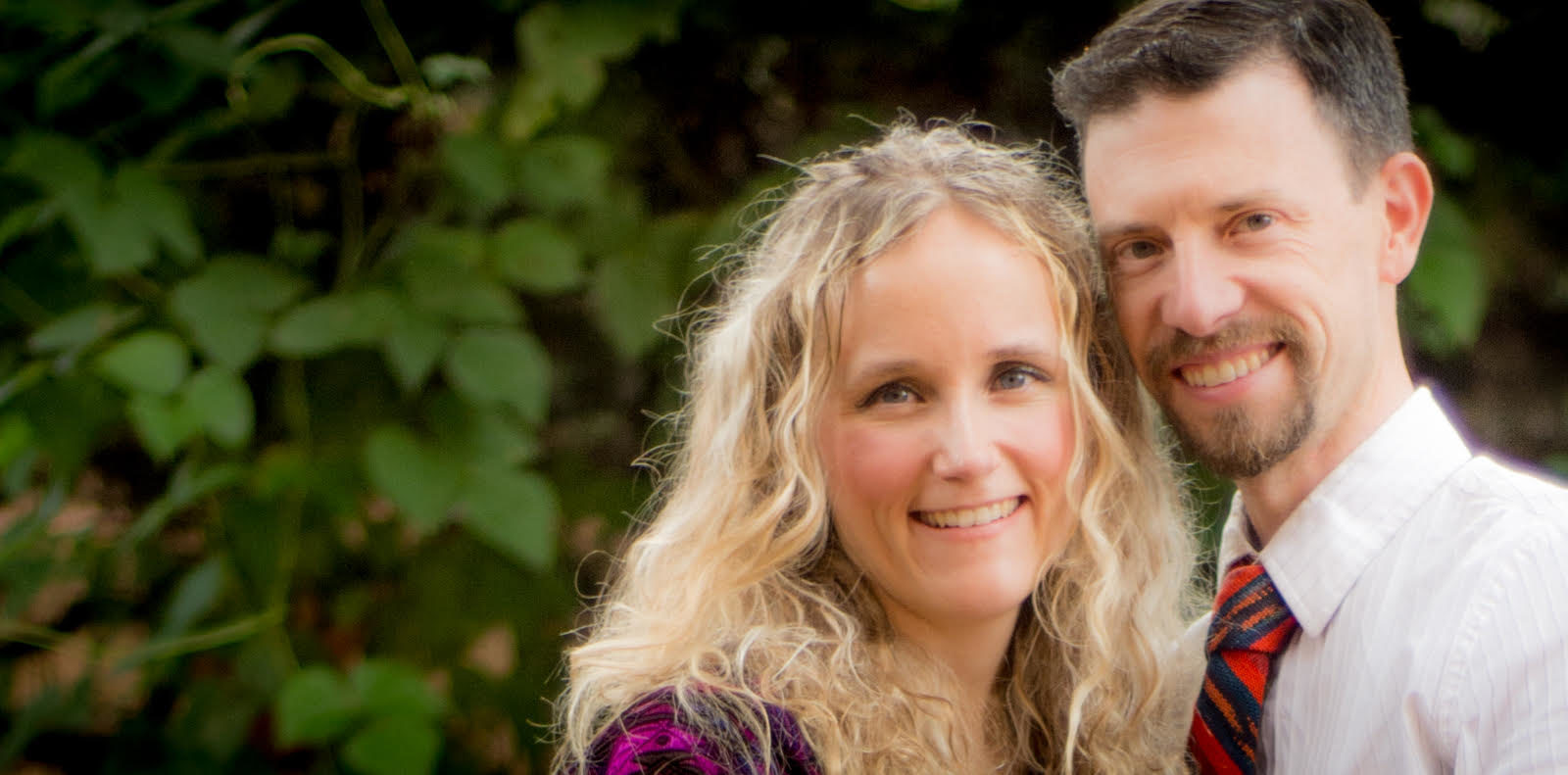 Michael & Chrisi Shead
RWM Missionaries
As we respond to God's leading, team up with local ministries, and love our neighbors,
Christ is transforming lives.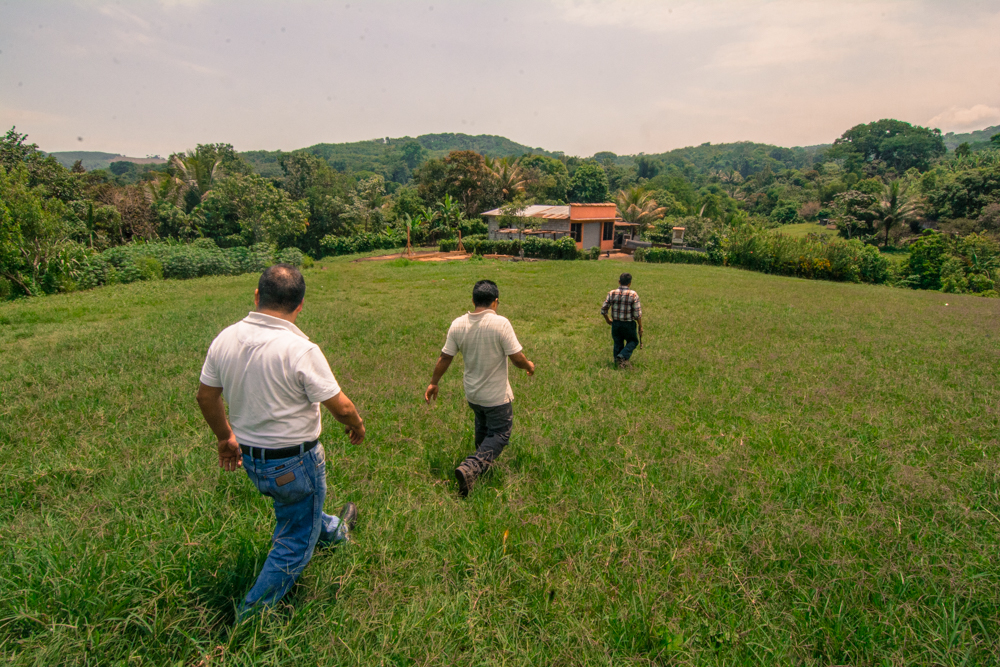 Blog
Stay up to date on our latest articles, stories, and what we are doing to serve and bring change to our community.
When two hurricanes passed Guatemala one after another in November, they left floods that swept away homes, crops and hope. Families in hard-hit regions lost more than homes and crops to the floodwaters. Some lost their livelihoods. Others lost…