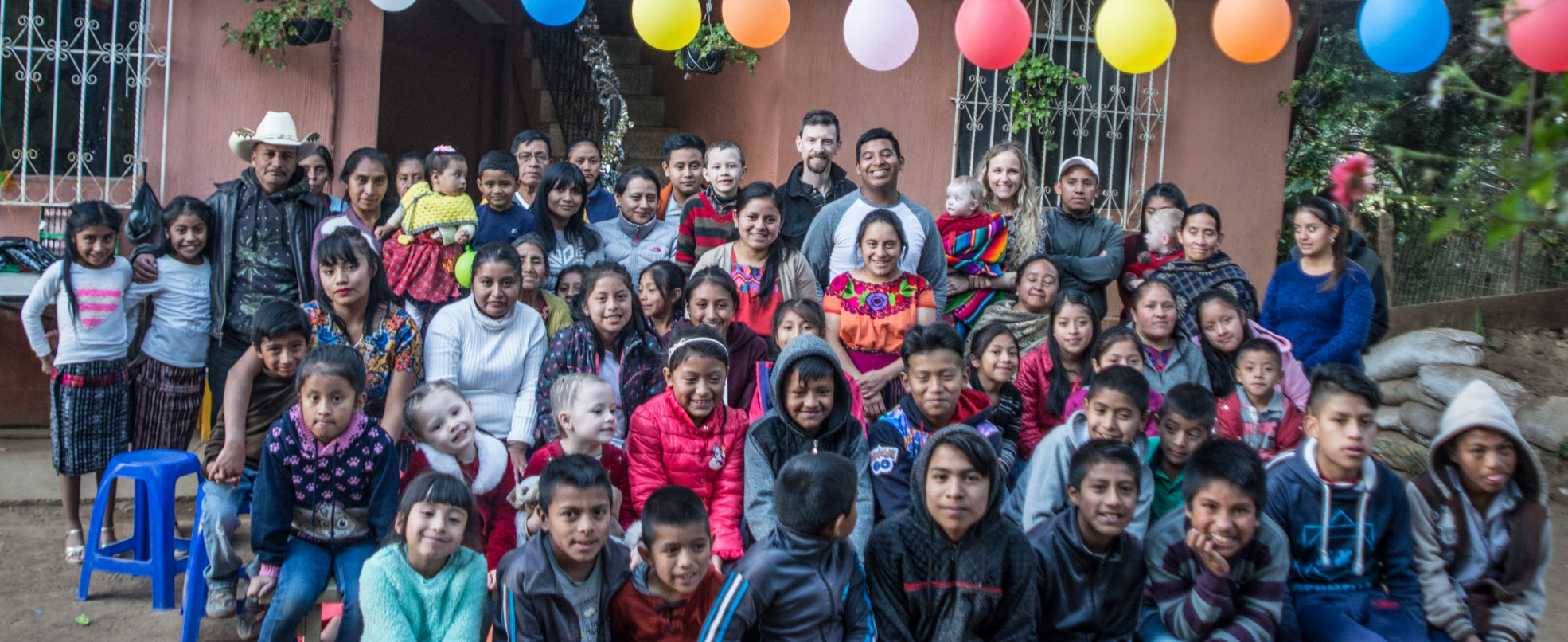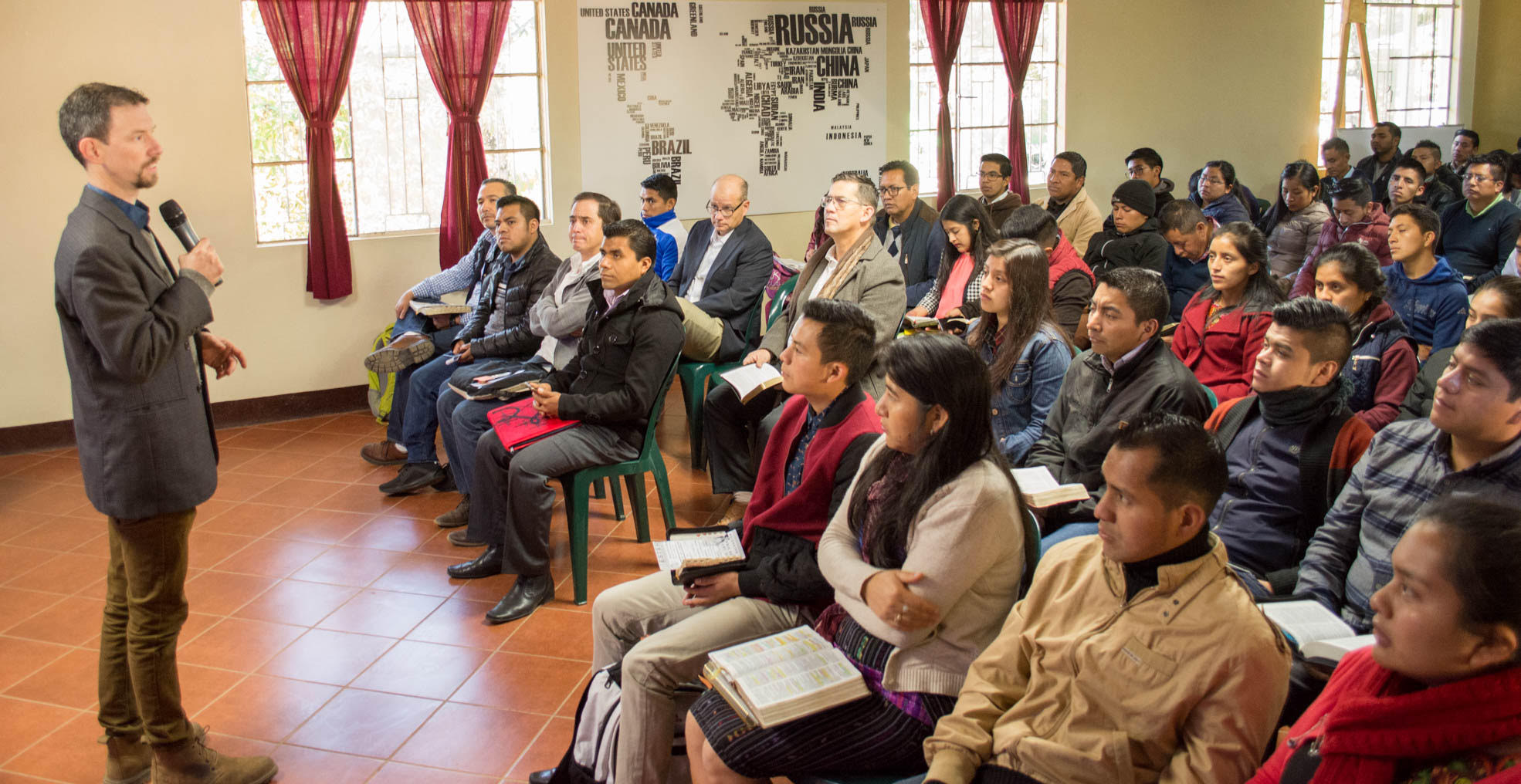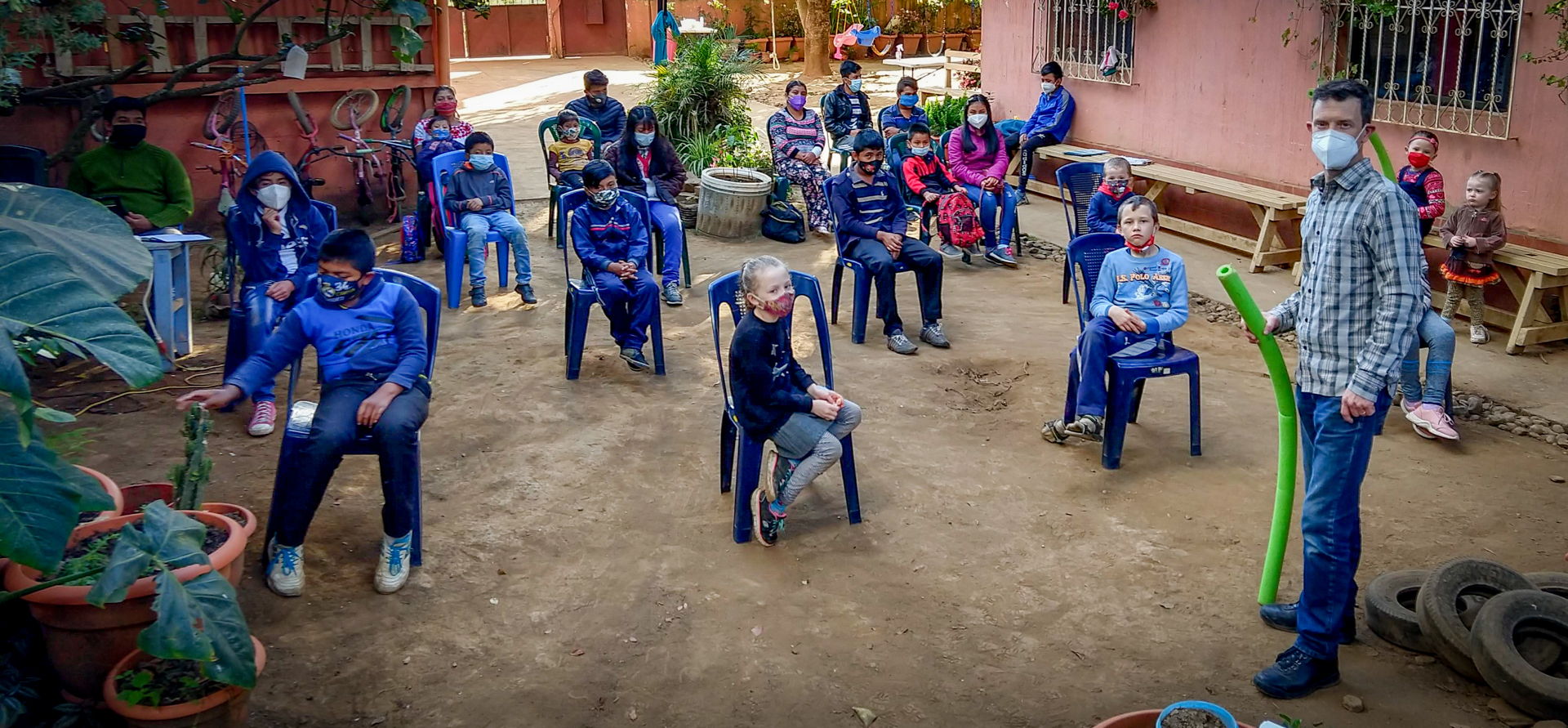 IMG_20210120_161902013_HDR
…Go and make disciples of all nations,…
Matthew 28:19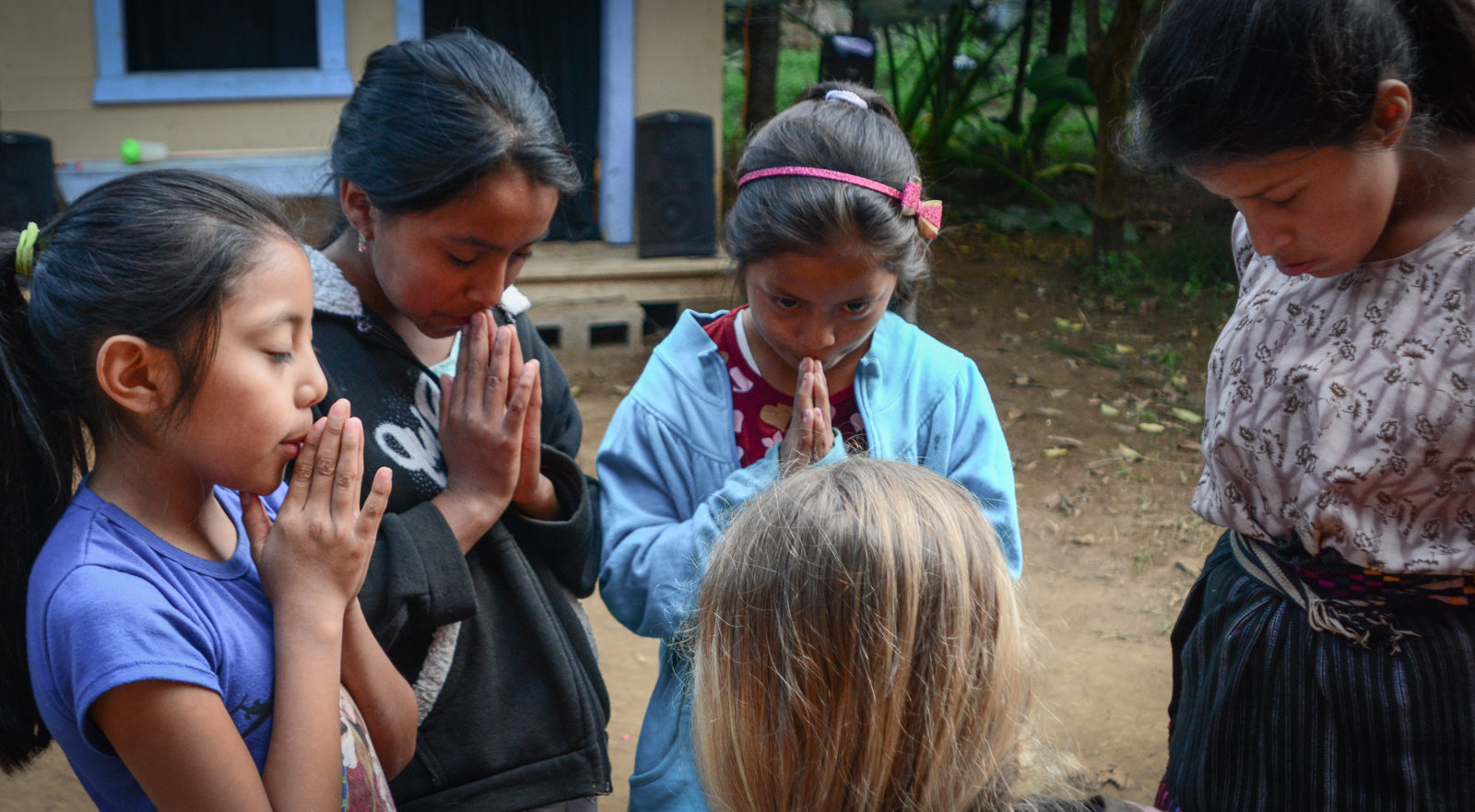 Help us reach more…

Your gifts help our ministries to keep transforming lives
Little Disciples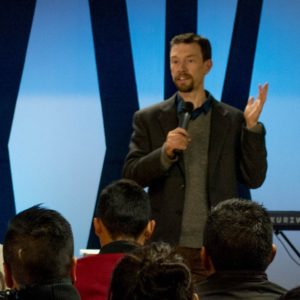 Teaching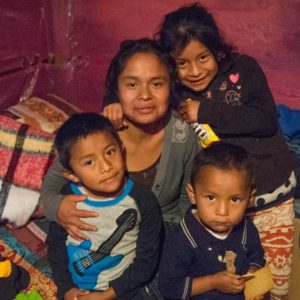 Reaching Out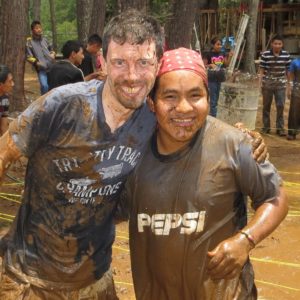 Equipping Leaders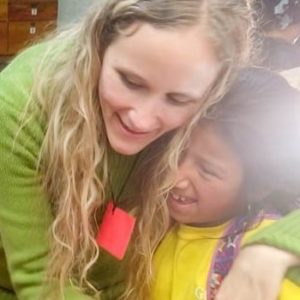 Building Community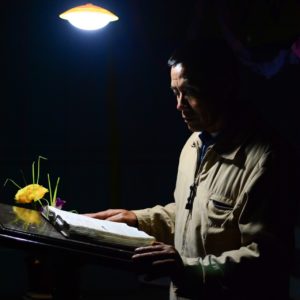 Compassion Projects
Reaching the nations
with
Christ.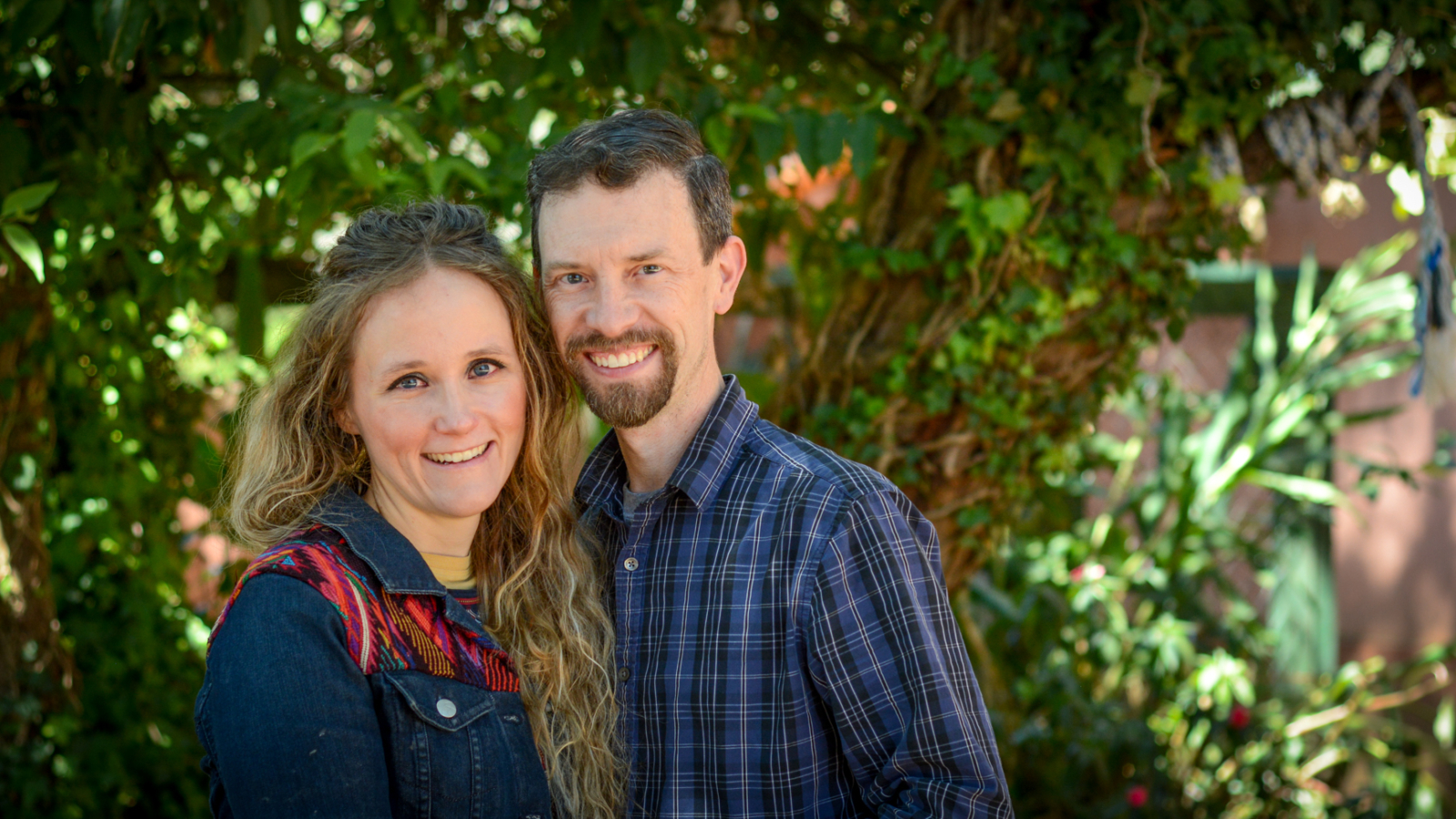 Michael & Chrisi Shead
REACH Missionaries
As we respond to God's leading, team up with local ministries, and love our neighbors,
Christ is transforming lives.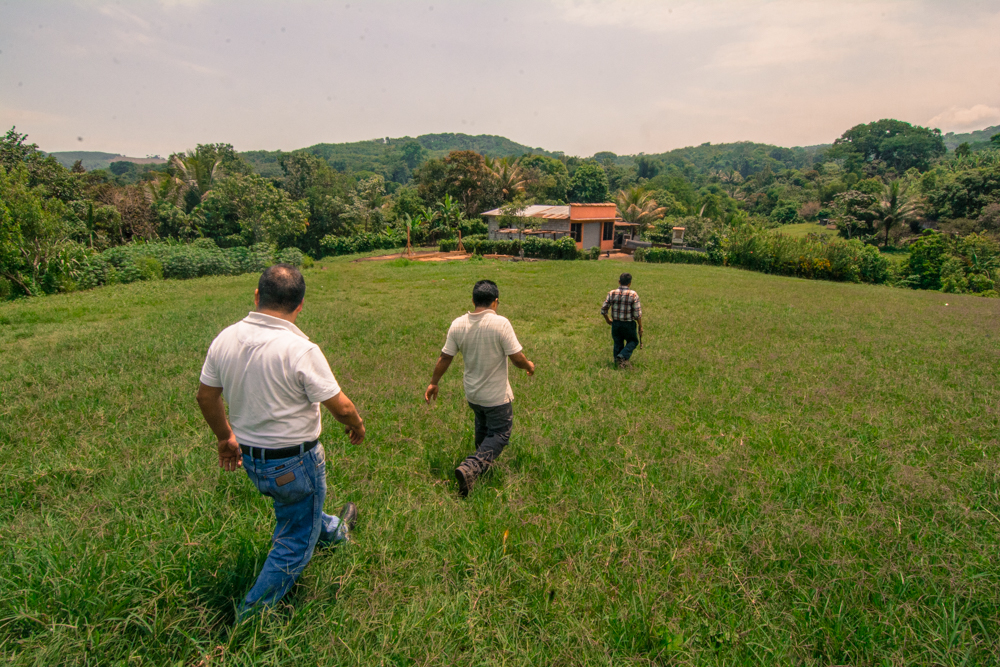 Blog
Stay up to date on our latest articles, stories, and what we are doing to serve and bring change to our community.
Celebramos la resurrección de Jesucristo con este manualidad demonstrando la resurrección de Jesús de la muerte y la tumba vacia. Encuentra la historia aquí descargar la manualidad aquí.