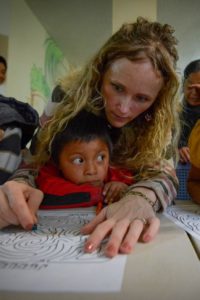 Little Disciples
Bringing bible stories to life at a weekly children's ministry with activities so kids see God's love.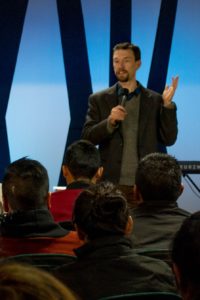 Teaching the Word
Teaming up with a local ministry and churches to teach the Bible and put it into practice.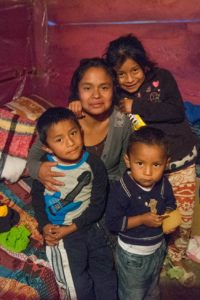 Reaching Out
Loving our neighbors in practical ways to show God's love in action.
Equipping Leaders
Training, practical experience, and tools give leaders opportunities to grow into the leaders God made them to be.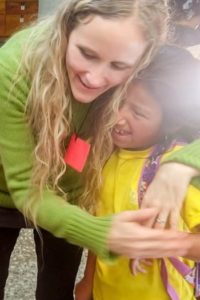 Building Community
Connecting local families with Christ as we care for their kids, pray for their sick, celebrate and mourn with them.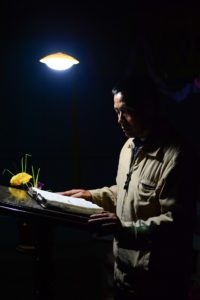 Compassion Projects
Demonstrating compassion through projects like solar lights, scholarships, construction, medical care, & food baskets.