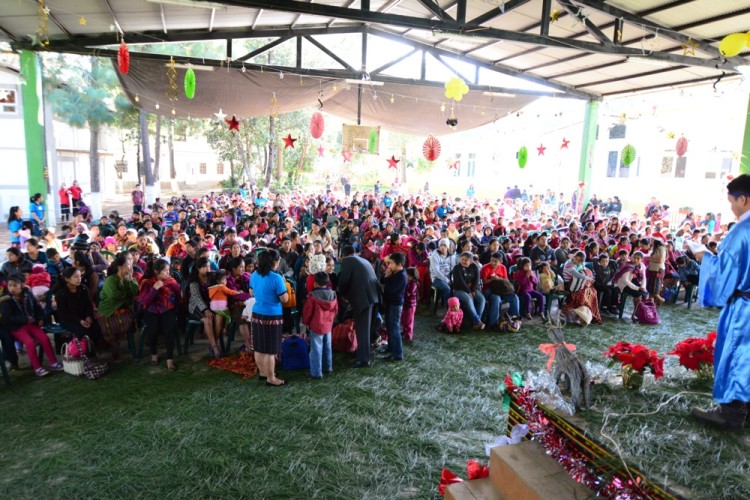 Every year hundreds of families who have been part of the ASELSI Clinic come back to ASELSI from their communities to be part of the Fiesta Navideña — the big Christmas Party.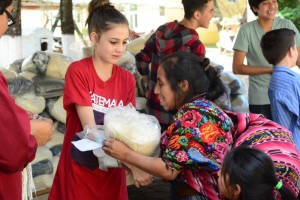 This year over 600 families came with some 1200 kids. With additional family members we estimate that we had over 2500 people at the Christmas party.
While many families camped out on the street overnight, others walked through the morning darkness to arrive in time to get their spot in line arriving around 6 a.m.
This event draws many people not just for the small gift and bag of food they receive but for the special attention the children receive and the message of hope they hear through Jesus Christ.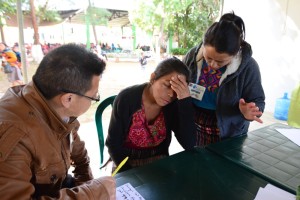 We're glad to get to be part of this annual event that helps introduce children and their families to Jesus Christ and the real story of Christmas. This year about 20 people gave their hearts to Christ.
Our own children were impacted by the drama of Christ. Our nearly 3-year-old Jubilee told us over and over again the story of how Jesus died on the cross. With her eyes big and her arms outstretched, she tells us how Jesus died for her.
We're glad our children and hundreds more are hearing the true story of Christ's love for them.
~ Michael & Chrisi
—-
By supporting us financially, you help us do more ministry like this in Guatemala and beyond.
Give Here