Remember Rosa?
Rosa is a young lady we helped arrange surgery for a severely twisted foot. At the time she was 11 years old, but that was eight years ago when we first shared her story and a group of Kansas school children helped raise the funds for her surgery.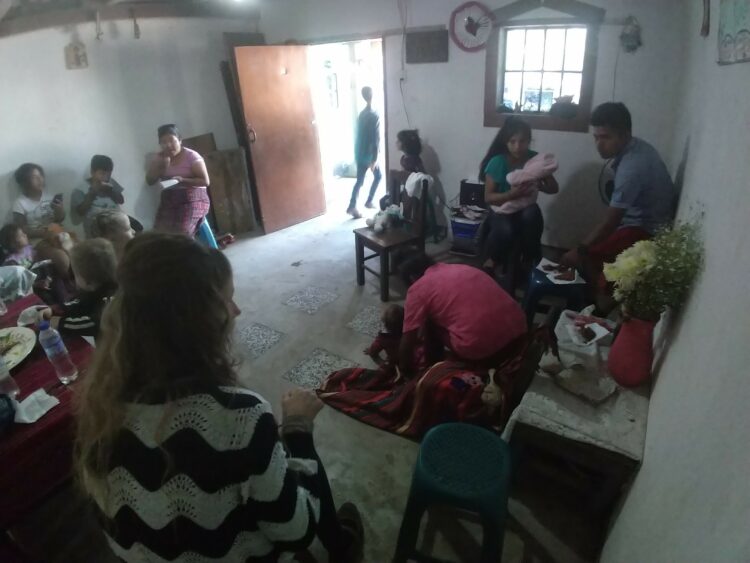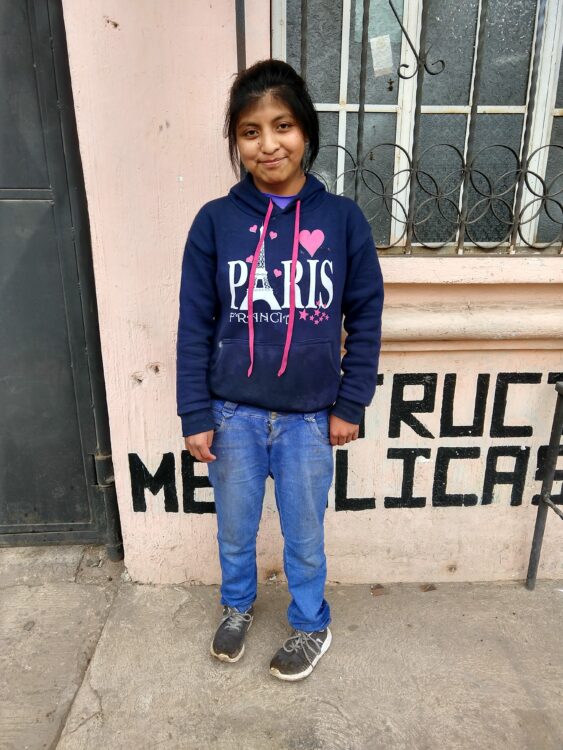 When we recently visited her family at their home, Rosa wasn't there because she was working. We had a fun time celebrating the mom's birthday along with our daughter (they share their birthdates) with cake and singing.
Later Michael saw Rosa and got to chat. Now nearly 19 years old, she cleans for a restaurant and has a joyful personality. Often, Michael sees her waving and smiling when he passes by her work.
We were able to encourage Rosa's family to stay connected with Christ and their local church.