We are putting the principles from God's Word in the hands and hearts of children and churches with the new Bible story booklet we published this year.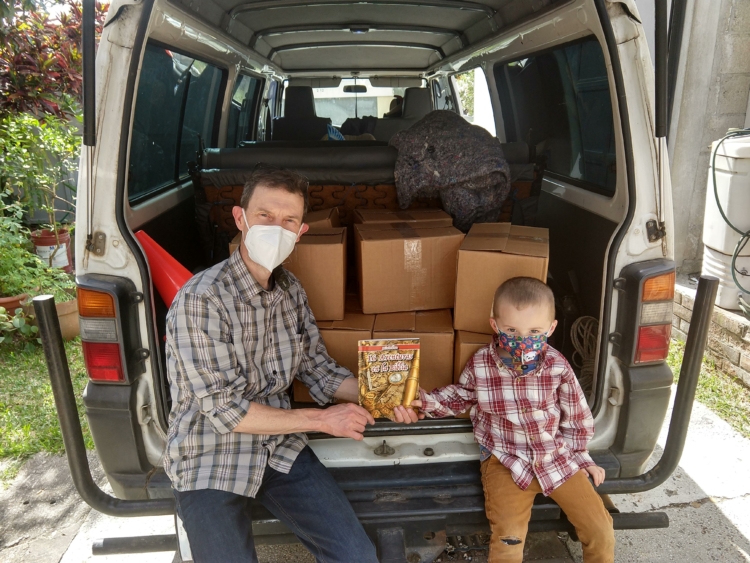 Just before Christmas, we picked up the first 2,000 copies of our Bible lesson book 16 Adventures in the Bible in Guatemala City and started distributing them.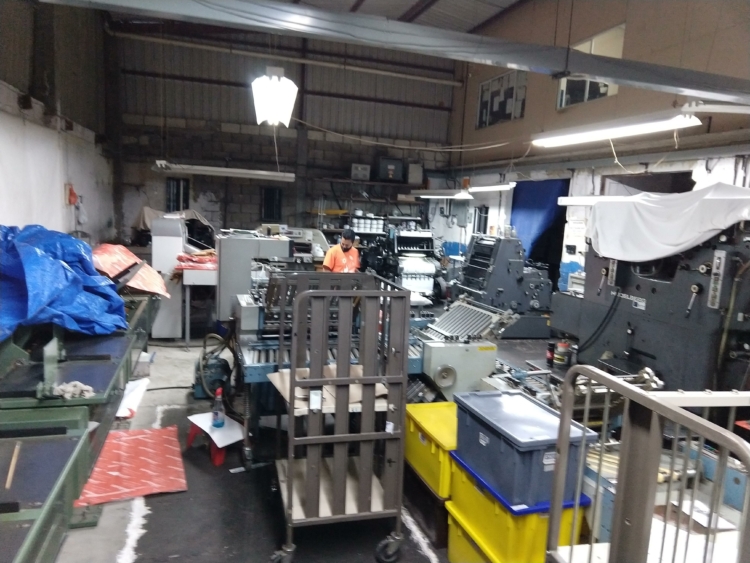 After months of work writing, editing, designing we printed 16 of the stories in a booklet form that includes illustrations for coloring, simply-worded stories, Bible verses, questions, and thought-provoking principles to help children understand and use God's Word. This is only a portion of the full book that will have 131 stories, maps, Bible verses, and coloring pages ready for teachers to put to use.
The Adventures stories are also available online for free downloading here and more stories and resources will be available soon.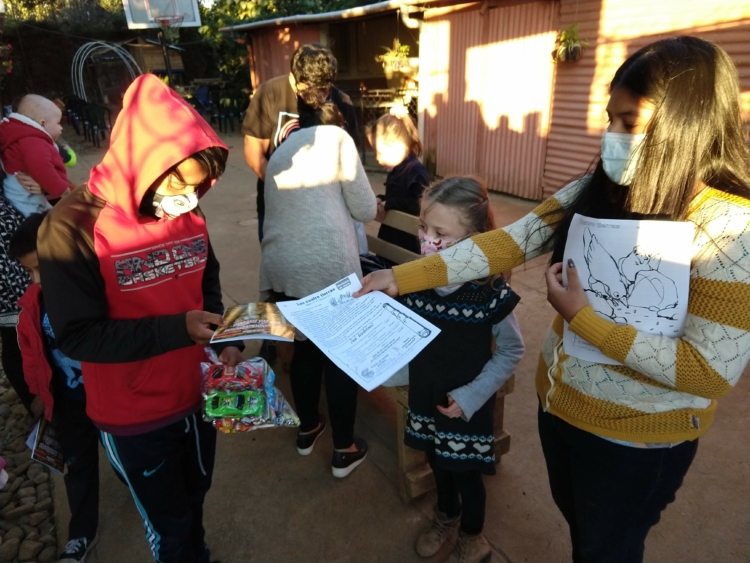 This is one more step in our efforts to provide quality Spanish language materials for children's ministry in Guatemala and across the Spanish-speaking world.
We are sharing these resources with children's ministries and churches and already have people asking us about using it. We also use these resources for the Little Disciples Bible study.
Printing each booklet costs about 60 cents, if you'd like to help us provide more discipling resources please consider a donation to help.
DONATE