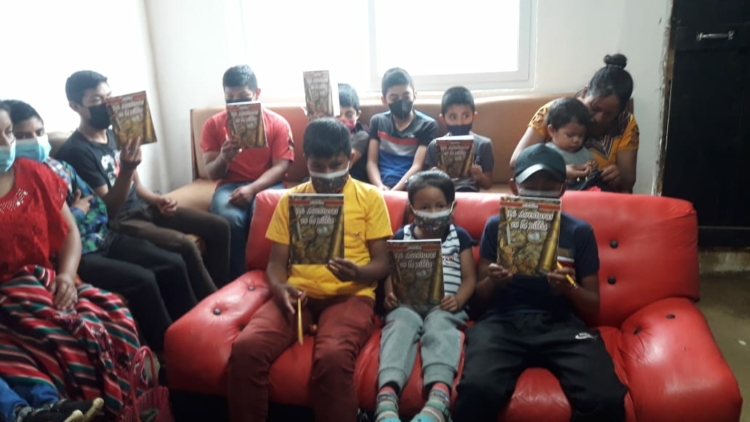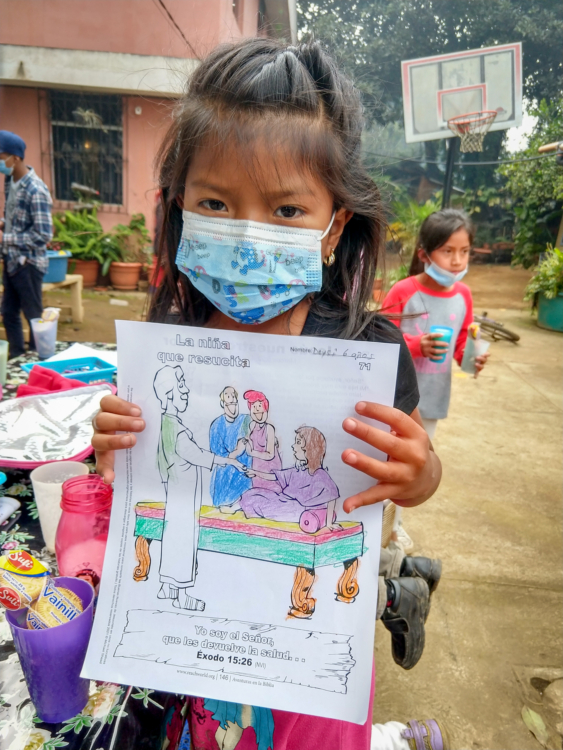 Since we posted the Adventures in the Bible book as a resource on our website back in April, more than 4,320 stories have been downloaded to help teach kids God's Word in 22 countries. We've distributed over 1,500 physical copies of the kids book and we're working on printing new versions so we can use them to help train and equip teachers, parents and pastors to disciple kids across Latin America.
We wrote this resource to be a tool for us and many others to be able to present the Bible and Bible principles in a way that children and even adults can understand the amazing principles found in God's Word and put it into practical use.
So far we have printed 2,000 mini-books with 16 stories in each of them. The full set contains over 160 stories so we are working to quickly get the other books printed to continue distribution and training not only here in Guatemala but wherever people speak Spanish and hunger for God's Word.
If you'd like to help us with this project please consider a donation. Printing the booklets costs about 75 cents while the larger full teacher master book with 161 stories are closer to $5.
DONATE