In November a team based at Grace Fellowship Church in Arkansas, joined us for a few days of ministry, home visits, prayer and outreach to kids.
Over three days Pastor Harvey Boyd and his team prayed for people with sicknesses, pains, serious illnesses and personal hurts. Some of the people responded with emotional tears, others were grateful for the care and concern. Some of the people reported that they immediately felt a difference in their bodies or the pain had left.
With the team we held services in two churches and visited four homes, a Women's Bible study and held a special event for the kids in our weekly Bible study.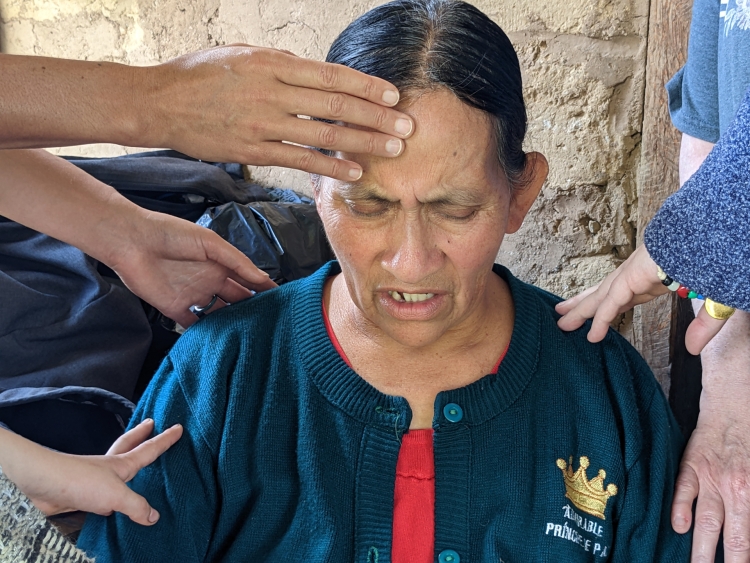 The church activities included a special service for the youth and children's church volunteers to encourage them and pray over them. The second church service was in a rural village. The team shared testimonies about healing in their own lives and then prayed for everyone who wanted prayer for health or healing.
During our normal weekly Little Disciples Bible study time, the team lead a carnival of games and fun activities that concluded with a craft that helped them share the Gospel message with the children. With about 90 people in attendance, many who don't come on a weekly basis heard the Gospel and many responded that they wanted to accept Christ.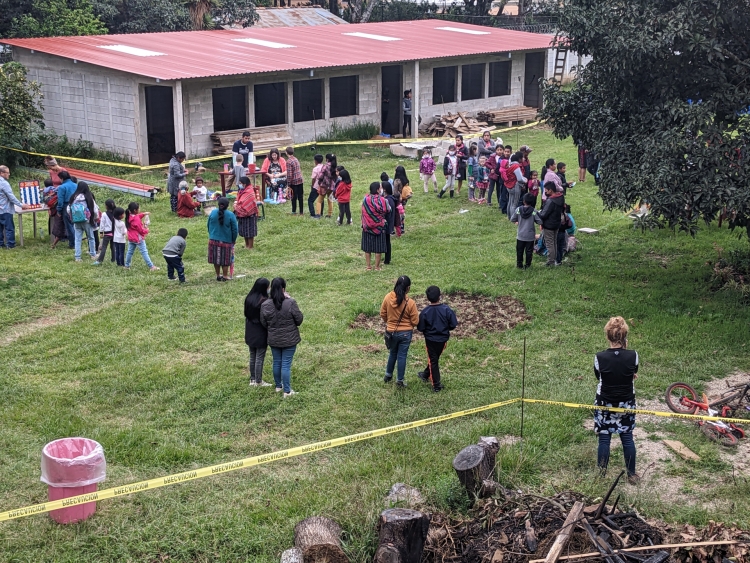 We appreciate the team spending time with us. Their example in prayer, ministry and encouragement were a blessing to us and the many people they met. Ministering side-by-side with them helped us learn more about praying for healing and faith. It was also exciting to see our own children helping with translating, activities and prayer alongside the team.
Harvey, the leader of the team, has been coming to Guatemala for about the past 13 years to minister in healing services and outreaches with some missionary friends of ours near the Mexican border. We were glad to have a few days of their time with us and hope they will be able to continue ministering in Guatemala as God opens doors for them.