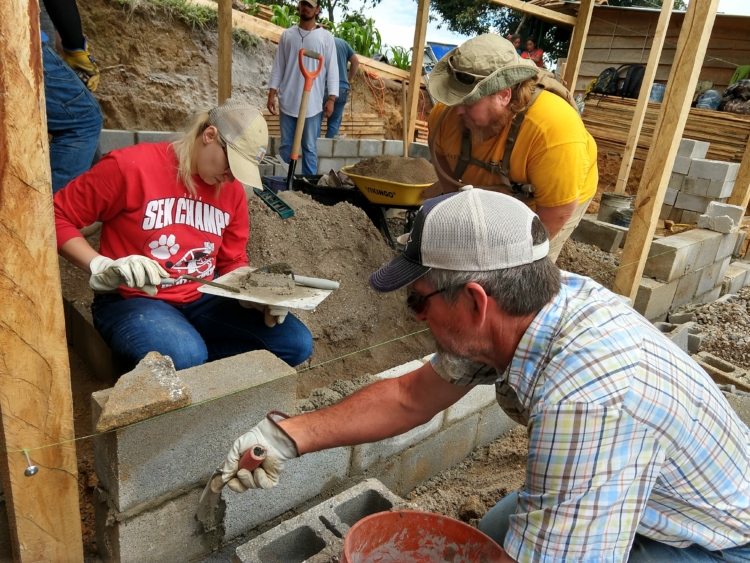 A team from Faith Church in Kansas spent a little over a week of their summer to build, share and care for the people of Guatemala. They built a play structure for kids at the Little Disciples Bible Study and a beautiful house for Anastasia, a single mom of two, in the village of Quijel.
They visited four families with gifts of food and prayer. They blessed us with their care, insights, testimonies, and simply their presence and words of encouragement.
This is the seventh year for this team to come and serve alongside us and help us reach out to more families with the love of Christ.
Thank you Faith Church for your heart for us and Guatemala!