Carlos' heart is too big.
There's a lot more to his heart condition, but the simple thing is that this construction worker and father of nine (with one on the way) has a heart that isn't working right and he needs to be healed. His condition has caused weakness, pain, lack of appetite, dizziness, etc. causing him to not be able to work for extended periods of time.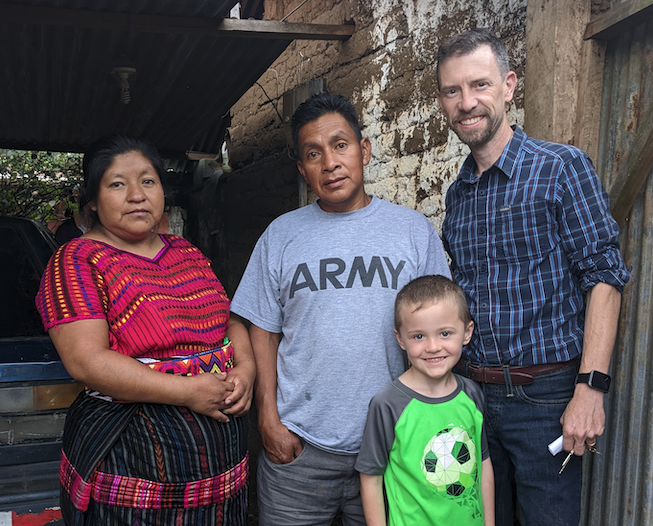 Over the past several months, we've been helping Carlos get to the doctors office by driving him and family members to the appointments some 3 hours or more away, visiting him and praying for him.
After a number of appointments and exams, doctors said that he's not healthy enough for surgery and that he should just keep living as best he can and taking medicine.
While Carlos has returned to work as his health allows, we believe that Jesus is the best answer for Carlos' condition. So we are keeping up with Carlos, and next week a healing and deliverance team is coming to the village where Carlos lives so we're praying for a complete healing in Carlos's heart and for provision for his family.
Please join us in praying for Carlos' heart and health.