The Adventures in the Bible that we wrote and distribute in book form as well as in downloadable PDFs are being distributed in Guatemala and in more than 30 countries online.
As we continue making these Bible stories available to churches and ministries we saw another way to help share the stories further…crafts.
While typical Sunday school crafts help keep kids attention and give them something to take home, we are building a set of easy-to-use handicrafts to accompany our Bible stories and there's a specific purpose for each craft.
We want the kids to be able to take that craft home and share the story with one of their family members or friends.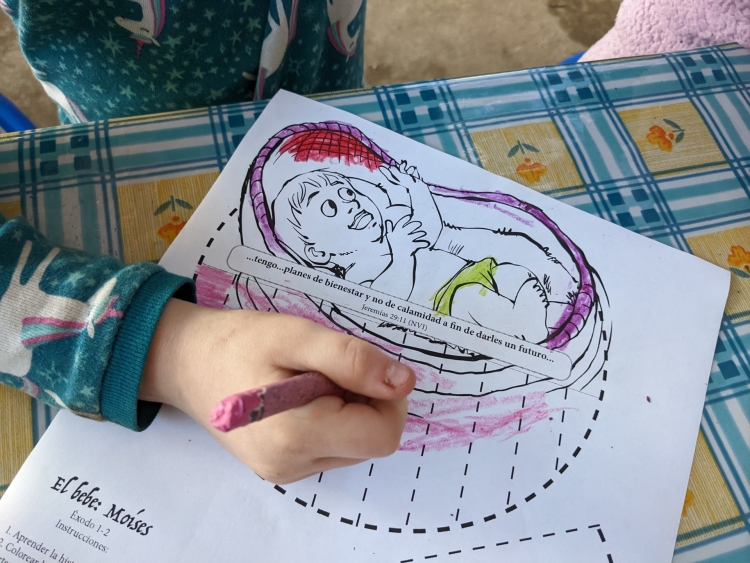 Soon, we'll have the crafts we've developed available for download, but for now we're testing them with the students we work with each week.
Please pray with us that the lessons that our students learn will be like seeds in their hearts to produce a harvest for God's Kingdom!
---
Our ministry here in Guatemala is supported with gifts from people like you. If you would like to help us continue reaching Guatemala with Christ, consider supporting us with a financial gift and prayer.
DONATE