We celebrated Christmas with the Little Disciples and taught them about the the greatest gift.
Using the story of the boy who gave the loaves and fish to Jesus, we taught about giving our best gift to Christ.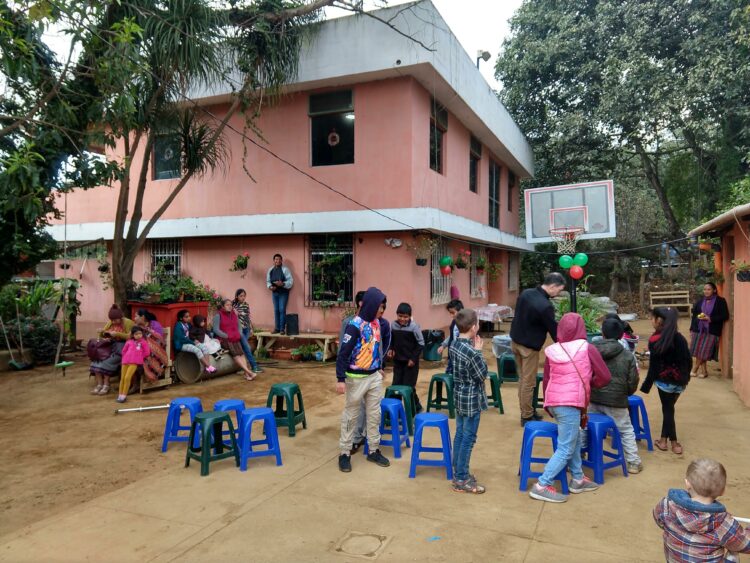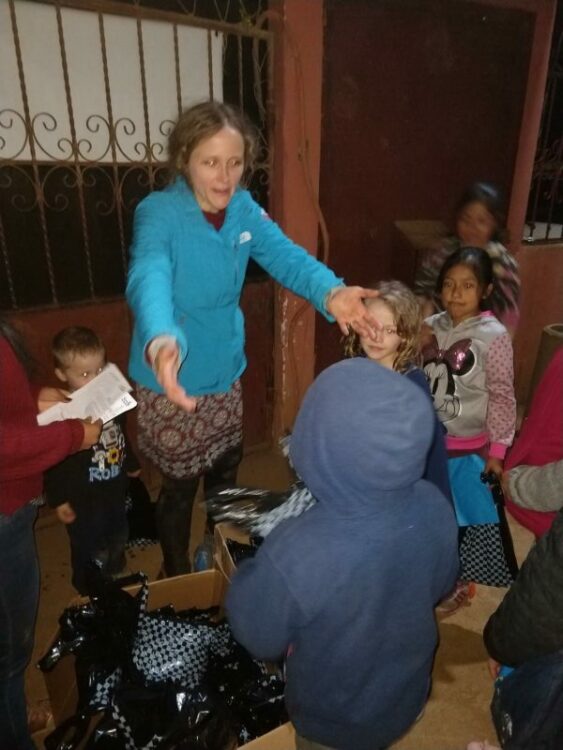 We also reminded them of the story of the Gift that God sent to us in Christ when he came as a baby and then grew, died on the cross and rose again.
Please continue praying for the Little Disciples as they keep learning and growing in the Word of God.