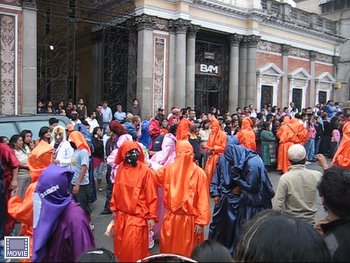 In Guatemala students from the public San Carlos University have a parade tradition that includes wearing masks, shouting and ranting about social and political issues.While they raise awareness about these issues, we pray for an increase in awareness of the spiritual need for real relationship with Christ here in Guatemala.
We attended part of this Desfile Bufo (Baffoon Parade) in Quetzaltenango when it was held in March 2011. It's kinda crazy to see all these guys running around in masks with loud music blaring and raucous rants about the issues they are upset about. Here's some photos from this annual event.
You can also read more about the Desfile Bufo here.