God has gifted each one of us with different abilities and talents. In our family we work together with our giftings even as we minister in different settings.
Recently we traveled as a family to two churches where we ministered with worship dance (kids and Chrisi) and teaching (Michael).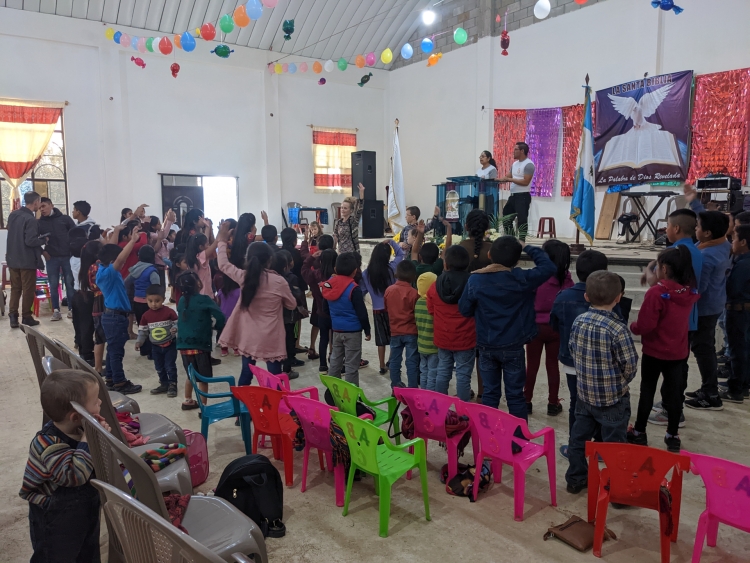 We enjoy ministering together as we encourage churches to include children's ministries to develop and disciple the new generation of Guatemalans to follow Christ.