When Jesus walked the roadways of Israel during the first century, the crowds that followed Him had no idea that His story would be shared on a network of internet connections nearly 2000 years later. Yet, that's whats happening here in Guatemala.
Due to the COVID-19 restrictions here in Guatemala, the ASELSI Bible institute that we work with has shifted to online classes for all students.
Michael is teaching the Life of Christ class for a group of 24 students using social media and video programs like WhatsApp, Zoom, e-mail, and YouTube. In all the levels studying in ASELSI's Bible Institue locally, there are currently 54 students.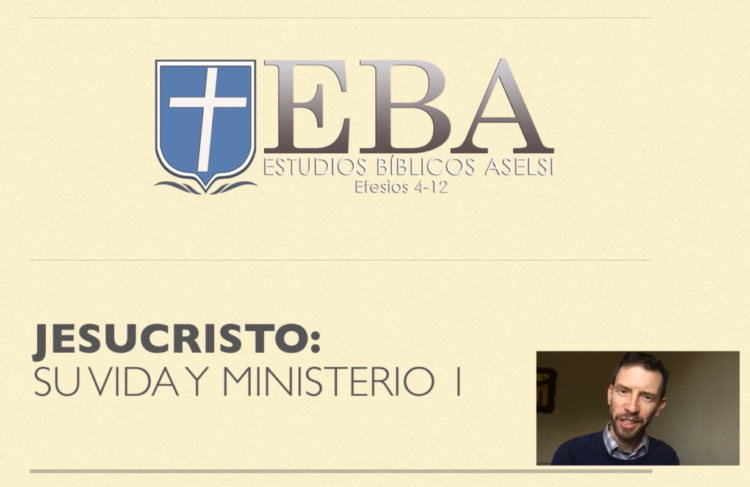 While this wasn't the original format planned for the class, students seem to be adjusting to the new format and learning new technology along the way.
This trimester of classes started May 9 and will continue through late July. We are planning for the long term of online classes and hoping for opening of restrictions so we can resume direct contact and classes for the students.
Please pray for the students and all the Bible institute teachers as we navigate online classes and challenges like poor connections and varied technological skills as well as the difficulties students are facing in their own homes with lack of jobs and physical restrictions.
As Director of Communications at ASELSI ministries, Michael is also working closely with his team and other staff to help keep the ministry connected and supporting the 14 teachers with tech support and media production.
DONATE