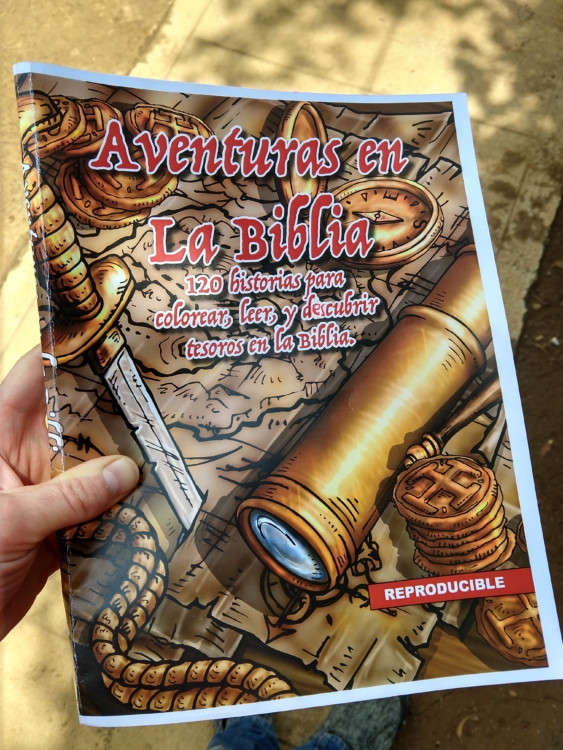 Actively writing, praying, dreaming, helping, and preparing — that's what we've been doing when it comes to making good use of this "time-out" due to the COVID-19 virus.
Besides helping a local ministry with online Bible classes and some limited distribution of food supplies that we've been doing, we have been using this time to further develop the curriculum that we use for the Little Disciples Bible Study. Our goal is to not only have the curriculum in order for the outreaches we do, but also make it available to others who minister to children.
Many churches here in Guatemala have few resources and little training for their children's ministries so we see this as a way to help us and others with training for teaching kids key stories and principles from God's word.
Michael just finished the first draft of the 250+ page book of Bible stories and coloring pages that we call Adventures in the Bible. This resource is designed for us to use, but more importantly to be made available to others who want Spanish materials for children's ministry.
We hope to continue developing resources for children's ministries and make them available through this website as well as training seminars when we can meet with people in person.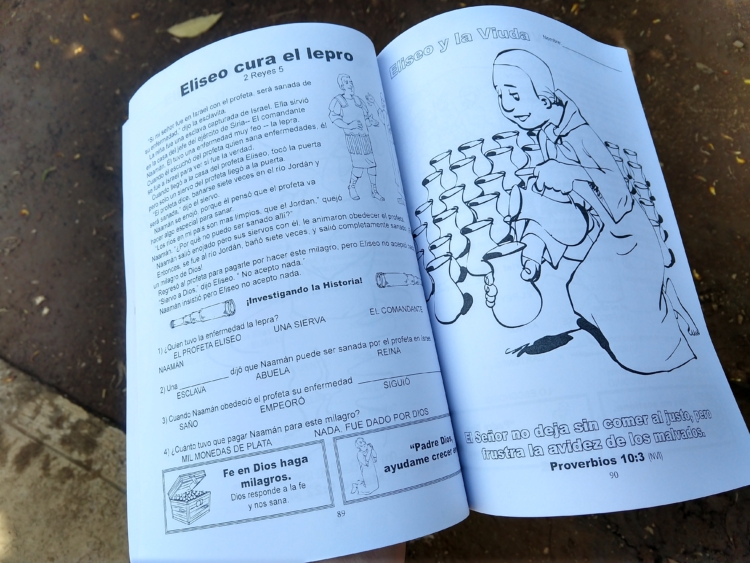 Currently, we are in the editing stage with the help of a local Bible scholar and getting ready to print the book.
Please join us in praying that all we do will be useful for the Kingdom that God is building and that hearts and lives will turn to Him.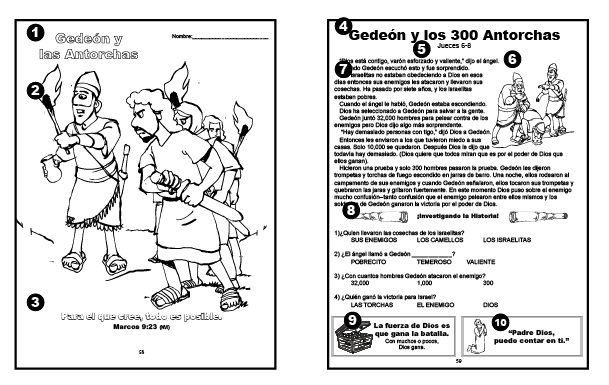 DONATE