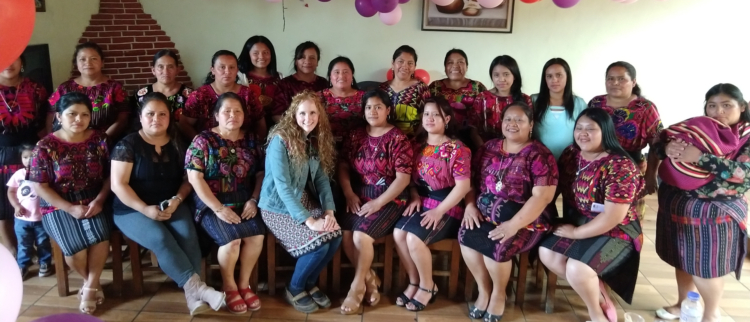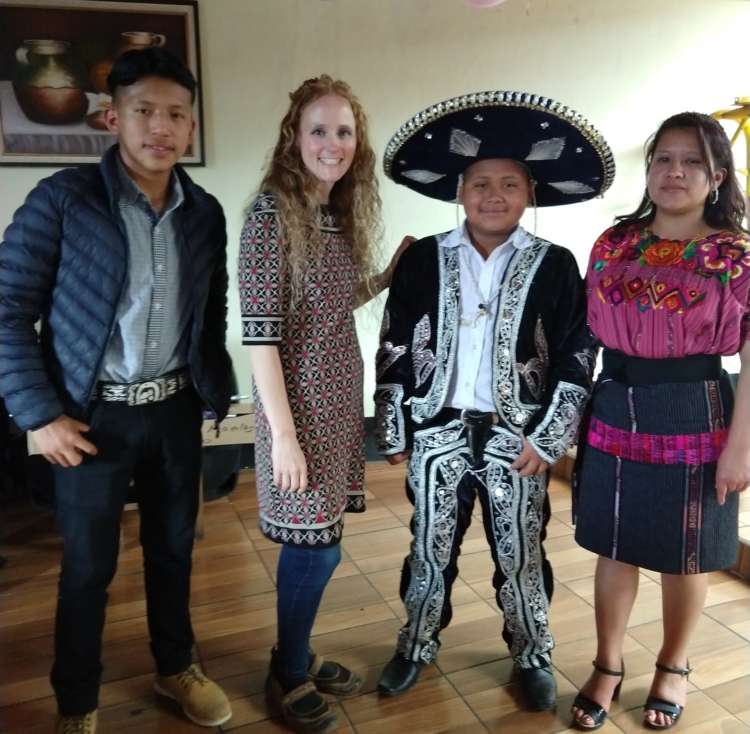 Chrisi was invited to speak at a women's Bible study luncheon to help celebrate Mother's Day. The event even included a mariachi singer!
Chrisi led an interactive time for the ladies and spoke about the atributes of the Proverbs 31 woman and how to implement those principles in life. She also encouraged others who shared their personal stories with her.
As Chrisi has connected with other women, God has opened opportunities like this to connect with and minister to others here in Guatemala.