A few days before Thanksgiving, we loaded up the kids along with a few friends and drove a couple of hours to the town of Sacapulas. Located in a river valley between mountains, Sacapulas is known for home-made sweets and for being hot.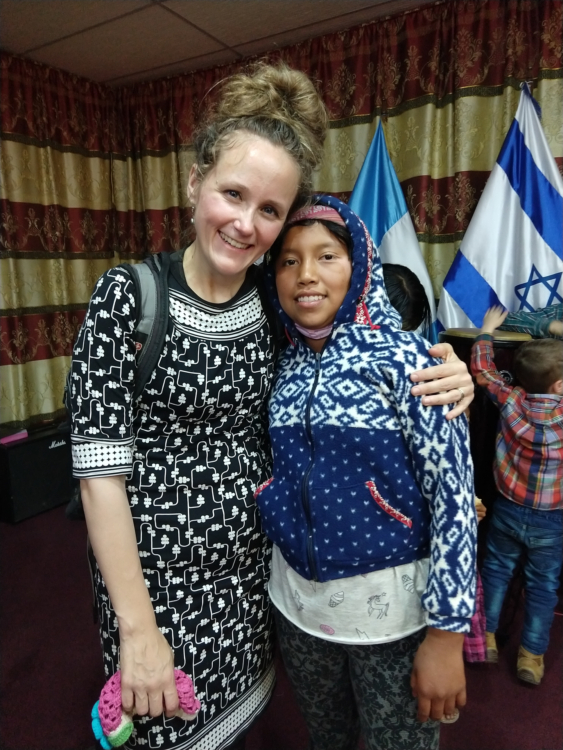 We met up with Cesi and Chechin, a sweet couple who have been friends of ours for many years. They have an after-school tutoring program and ministry for kids from their community. They had invited us to come for a celebration they were doing with the kids from their outreach and their local church.
Sure enough as we arrived the temperature rose and the extra layers we'd needed for the mountains were quickly removed. We spent some time hanging out with Cesi, Chechin, and their team of teachers. Then we headed to the church to setup for the afternoon program.
Kids started pouring into the church and we finished setting up.
We were excited to work with our friends and to see our own children be involved in almost every part of the program.
Hudson, Jubilee, Aela and Chrisi led the praise time with choreographed actions they'd been practicing.
Michael guided teaching and memory verse with the help of Haim, our puppet team (our older kids and a local friend).
After teaching on Romans 6:23, Chrisi closed the message praying for those who wanted to receive the gift of eternal life found in Christ. As we invited people forward for prayer we prayed for healing, hope, salvation for spouses, hope for a widow and other needs.
As Chrisi finished praying for a young woman, Hudson and Jubilee took the lead with the choreography of a final song.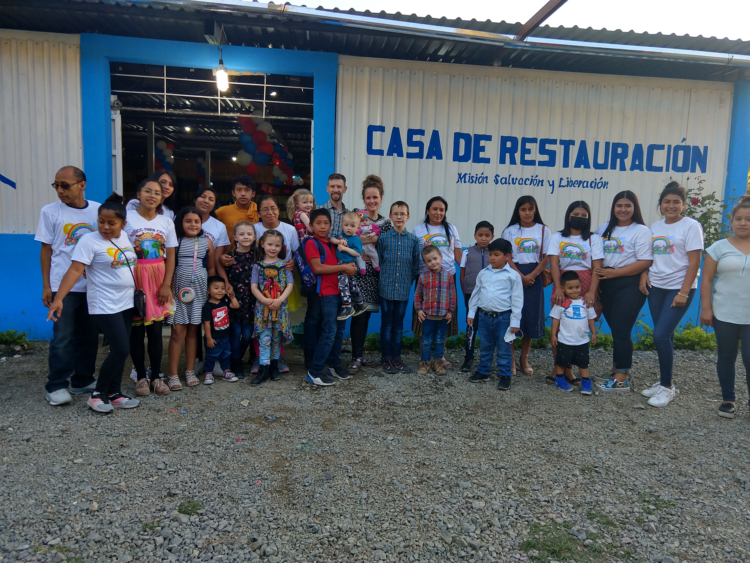 Soon we were heading back into the mountains on our way home. Our hearts were full to see how here in Guatemala, God is developing others with a heart for the new generation to disciple, train, equip and lead.
Our hearts were full, but we still had room to pickup some of Sacapulas' famous homemade candy. The coconut variety was especially tasty!