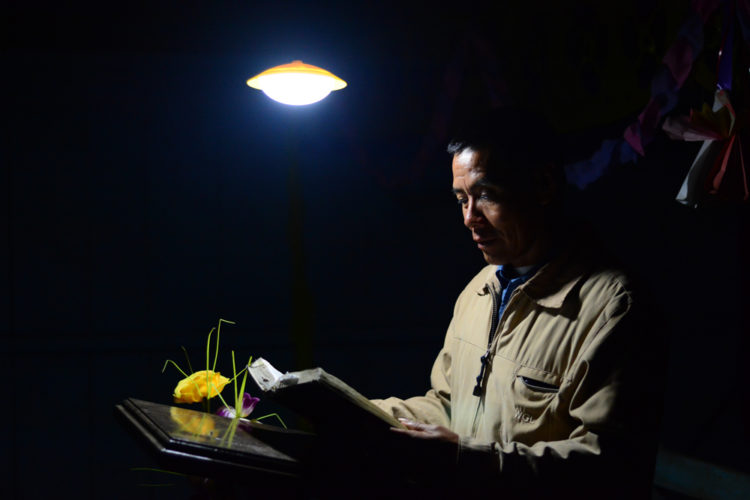 Since 2016 Reach World Mission has been helping to bring light to the literal darkness of villages and homes without electricity or where electricity is unreliable or expensive.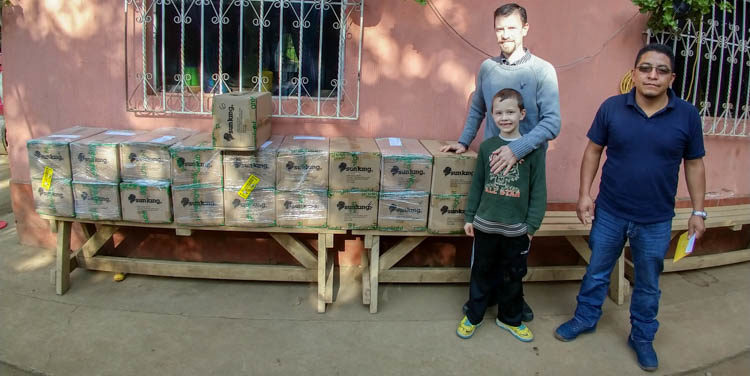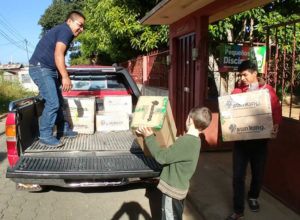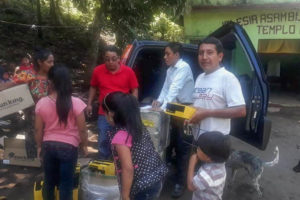 In 2018 alone we've delivered 179 solar lamps to light homes. The majority of those went to a village called El Esfuerzo where a discipleship program has been transforming this poor village from a place of turmoil into a community of peace. Others went to families in the local area and Cuba.
Since 2016 we've delivered 356 solar lamps.
Along with the solar lamps that are now lighting homes, we've carried the Light of the world — Jesus Christ. We have found that caring for physical needs opens a door to care for the spiritual needs around us as well.
Please pray with us that the Light of Christ will illuminate the hearts of the people living in the homes where these solar lights are shining.