We are moving forward with the Adventures in the Bible book project that we designed and wrote to help churches and ministries disciple children.
The book consists of coloring pages and stories from the Bible along with, interactive questions and lessons to help the readers learn and apply God's word in their hearts and lives.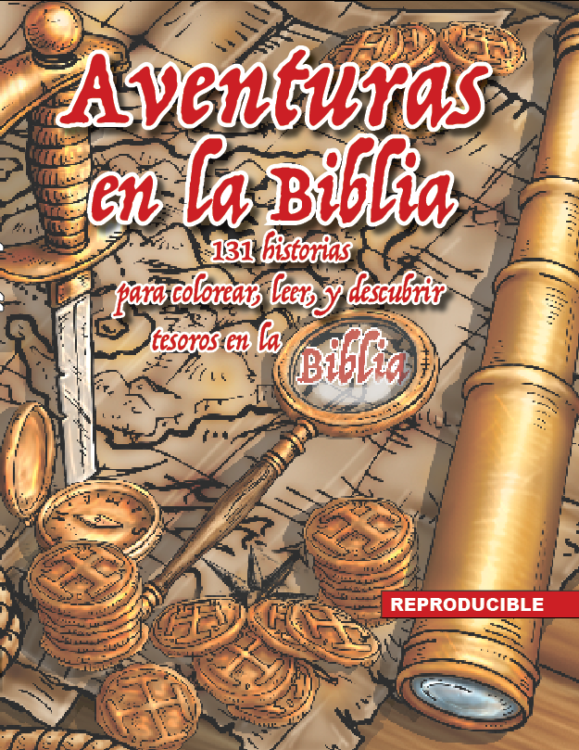 Here's a quick update on the project:
We have 131 stories written and illustrated.
God provided a great editor who is helping with refining the written text.
We're making final layout updates to the book design.
We recently visited printers to check prices and found we can get the complete book printed for about $5 each copy.
We plan to print the book before the end of 2020.
We are planning workshops to help share the book and ideas for discipleship for children.
The book will also be available as downloadable pages on our website so that ministries can use it anywhere Spanish is spoken.
Want to help us with this project? Every $5 given toward this project helps us distribute a copy of the book to disciple and train more churches, families, and schools to teach children how to live God's Word.
DONATE