A rural church is leading classes and workshops to train rural teens for a better future.
On the outskirts of the town of Lemoa, a dusty gravel road leads to a tidy little church building where a group of 11 students are being discipled in God's word and taught practical skills that are designed to help build this community spiritually and practically.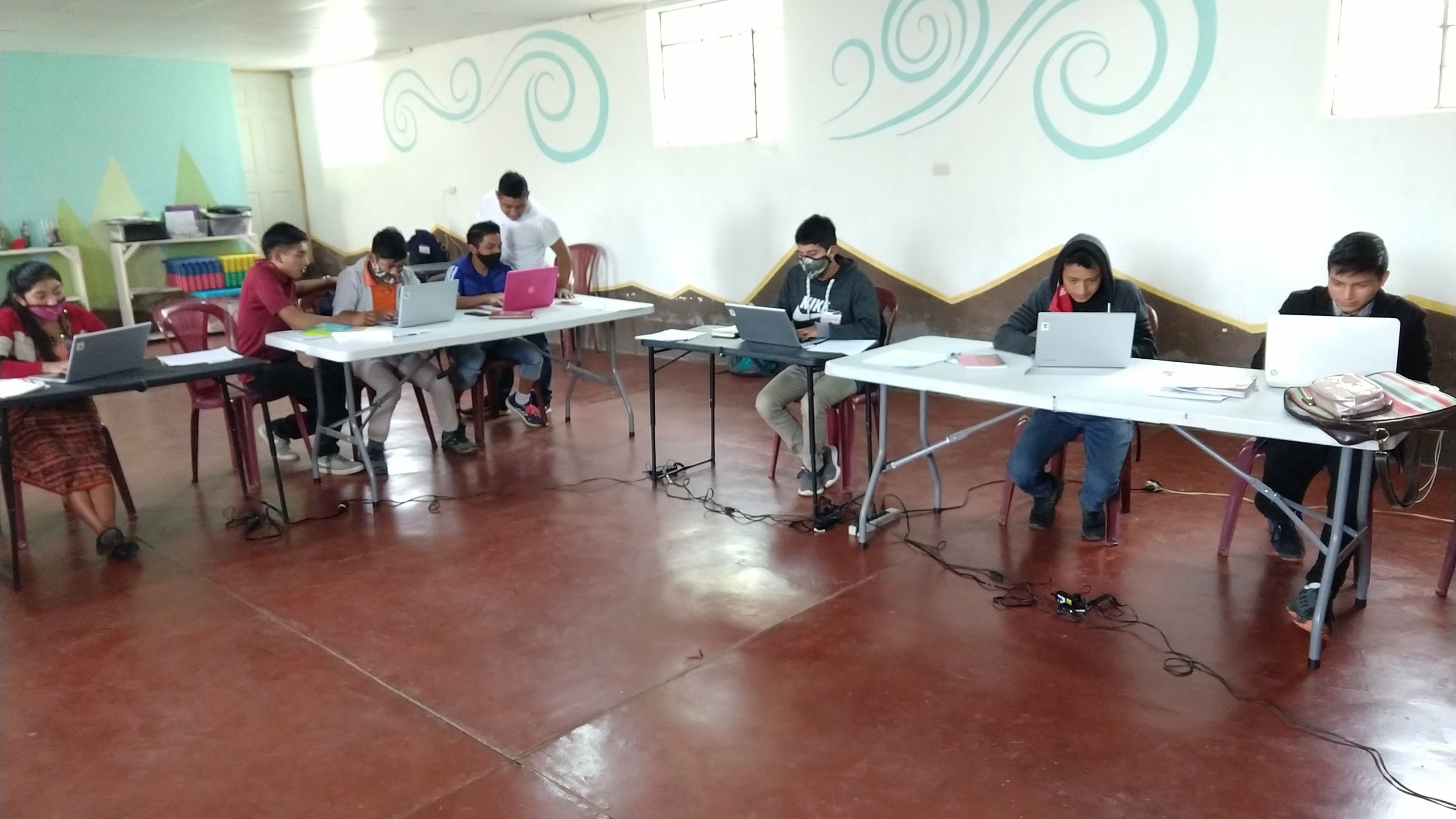 Pastors Pedro and Rosa Morales and two of their daughters, Eimy and Yoselyn, are working to change that by adding education opportunities and innovative ideas to help at least some of those who have a desire to increase their education right in Lemoa.
While a public elementary school is available in town, attendance there is sporadic at the best of times. For many, the limited education and work options in Lemoa mean that most of those who have the desire and money to go past sixth grade will have to travel or move to another town. For a job that pays more than a few dollars a day, many of these young people will leave their hometown and go to a larger city or try to emigrate to the United States.
When the Morales family started leading the Jesus, King of Kings Children's Program/Admirable Principe de Paz Church in Lemoa about five years ago, the church property had been abandoned and the previous pastor simply gave them the keys. Their big vision for this community is one that takes a long time to bring about, but they are excited about the change they want to see.
As they began ministering to the neighbors, children started coming…lots of children, but few adults. They have scores of kids who attend services (though they had to close down for the COVID-19 restrictions and are waiting to open regular services). The Morales family has invested money, time, and a lot of heart into these kids and now some of those who have been coming for years are starting to become involved in helping to serve others as well!
Daniel and David are two young men who have been trained, discipled, and continue developing as leaders with pastor Pedro and his family. These two young men help take care of the church building and are helping to coordinate workshops to give other young adults and teens the opportunity to learn.
David, who is a gifted cook, taught a cooking class in August. Daniel has taken the lead on a series of computer workshops for September and October. Other classes include Bible classes, a state-accredited education program, and workshops on a variety of topics. More workshops are being planned with topics like, business, carpentry, music, and more.
For the computer workshop, Daniel invited me (Michael) to come and teach four days of classes. The first two morning workshops covered a mixture of computer history, computer basics, typing, using email, interactive teamwork and practical lessons from God's Word. Two more workshops covered basic graphic design tools, spreadsheets, and documents using online tools like Canva and Google Drive.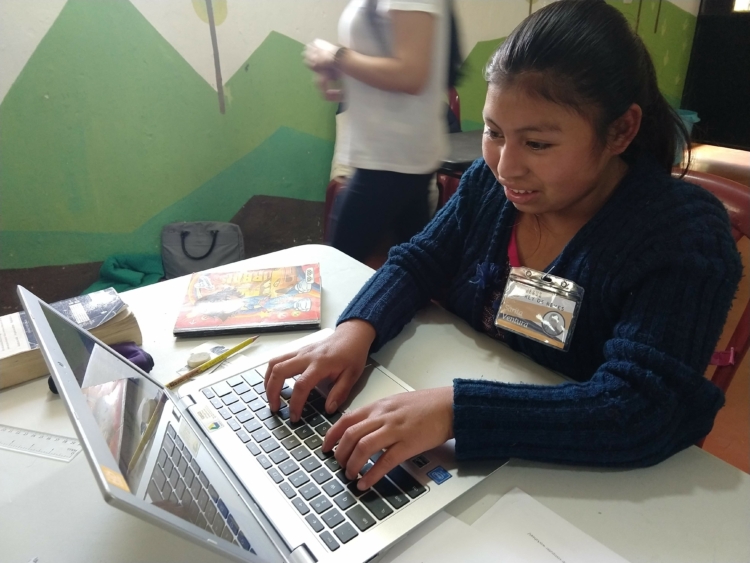 As the Morales family and the team they are developing continue reaching out and training, the community of Lemoa is recognizing the value of what they are doing with the younger generation by allowing special permission for classes when the community has been under other restrictions.
In an effort to help encourage the Morales family and their ministry team, Michael has been meeting regularly with them since July to help brain storm ideas and develop projects into workable activities that can help them carry out the vision to disciple, equip, and grow the church and community in Lemoa.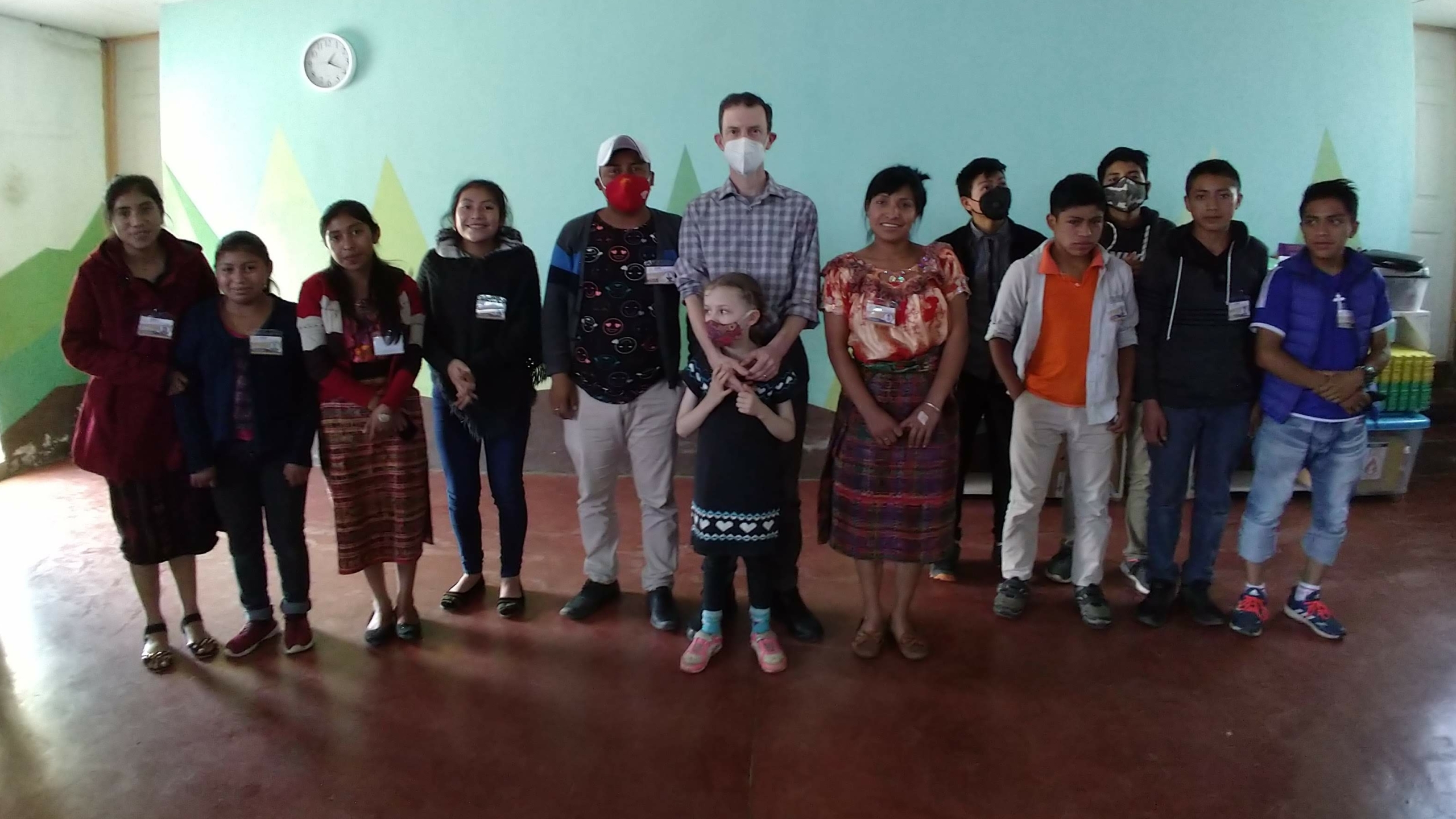 Working with local churches to encourage, develop, and disciple is one of the key aspects of what we are trying to do here in Guatemala. As the Guatemalan church continues to develop, the new generation is stepping up to reach out to others and we believe that with training, prayer, and hearts for Christ this will develop into a transformation in Guatemala and to the nations.
Please pray for the Morales family and for us as we continue helping local churches develop leaders and reach beyond their own walls to transform their communities and their world.
DONATE