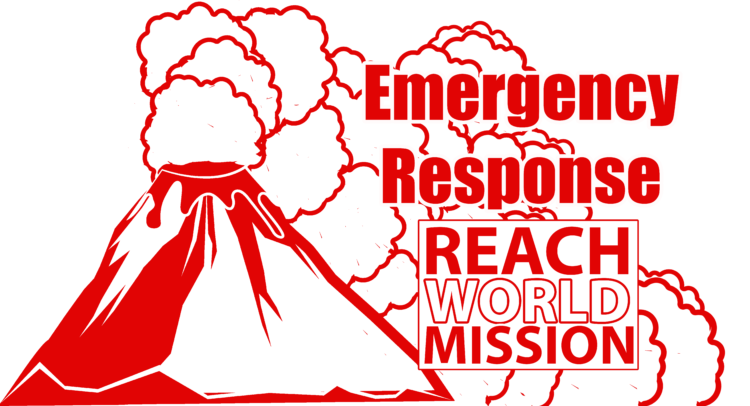 The news here has been full of ash covered faces, dramatic images of the hot ash clouds engulfing the land, and of rescue crews trying to find one more victim still alive.
On Sunday, June 3 the active Fuego Volcano erupted with unusual force and sent hot ash and debris flooding into two villages. The national emergency readiness network, CONRED, has reported 75 people dead in the aftermath along with over 3,000 evacuated to shelters. With a large area covered by ash, the international airport has closed and more than 1.7 million people have been impacted.
It has been amazing to see how the Guatemalan people are responding to the needs of their fellow citizens with many donation stations across the country receiving food, clothes and supplies to send to the areas of need.
Personally, we are in a safe area about 36 miles from the actual volcano (due to the rough terrain and curvy roads it's about a 3 hour drive) and we are upwind so we have had no ash fall here.
Despite the safety we have, we know there are many suffering. We have sent food and hygiene products for the relief efforts, provided transportation for volunteers, and we are connecting with others who are helping those impacted by the eruption to help in more ways.
Along with prayer this is what we can do right now, but there is a longer-term need for help that will be coming and probably won't be in the news. With the rainy season just getting started, there is danger of mudslides from the fallen ash. Where the ash fell many of the plants and fields of corn may be burned or dying which could increase hunger once the emergency relief help is over.
We are discovering connections with ministries and churches in the affected area that will help respond to the long-term needs of this and other acute needs. As always, our goal is to bring the hope of Christ into these situations.
If you want to help us continue reaching Guatemala and to respond to immediate and long-term needs like this, please pray for us and the people of Guatemala and consider a donation below.
Give Here